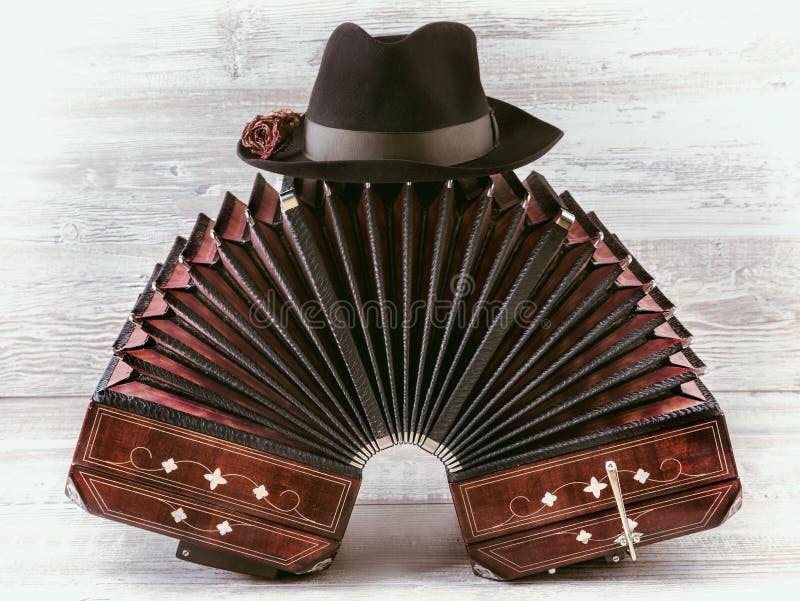 A few weeks ago I read an article in the New York Times about the dire situation of artists in this country ('Can the Arts Bring Us Back? Yes, if We Bring Them Back First', NY Times, January 17, 2021). The author, Jason Farago, points out the importance of the arts for us as a society and deplores the fact that artists in this country don't get the recognition they deserve. Which is shown, for example, by the fact that freelance artists do not receive unemployment benefits, unlike most other economic sectors. Just as I had anticipated when I started to read the piece, Farago explains why France and Germany should lead as role models.
In France artists are regarded as 'true workers' of a socially necessary industry, but with an unusual economic organization: France provides a special artists' unemployment program which provides freelance artists with financial support during hard times so that they can continue to focus on their artistic work rather than having to work in unrelated and often lower-paid jobs. In unprecedented times like today, this kind of financial support provides a lifeline for thousands of artists, among whom there is a large number of dancers and — to come to my topic — among whom are many tango professionals.
Apart from the financial aid, I assume it must be a gratifying feeling and a considerable boost to one's self-esteem to be recognized as an important contributing member of society.
The January 17 NY Times article reminded me of my recent conversation with Dario da Silva, who now lives in France but who started as a tango professional in the USA, and who therefore knows both sides of the coin. I had a lengthy conversation with him and his long-time partner Claire Vivo last spring. Back in May they were forced to keep their tango school in Aix-en-Provence closed, and all their other teaching and performing gigs throughout Europe had been canceled. I followed up with a phone call in early January of this year, but not before having browsed their social media posts to get an idea of what's been going on in their lives.
Dario and Claire 
I was at first a bit envious when I saw Dario's pictures of himself skiing in the French Alps. There he was, happily plowing through the snow on sunny slopes, while I remained at home with my 'bubble buddies', bravely abstaining from any kind of traveling and enduring the gloomy winter days alone in front of the fireplace.
However, when I talked to Dario shortly after his trip, I found that you can't take what you see on Facebook and similar sites at face value. Dario sounded very different, and was in a rather somber mood, quite unlike his usually positive attitude. The effects of his brief escape had obviously faded, and the grim reality of his situation had caught up with him. Claire, the counterpart of the once successful tango duo, was not available, but Dario tells me the pandemic has taken its toll on both of them, mentally and economically.
He described the ups-and-downs of the past year. For the first few months they were hoping that things were soon going to turn for the better. But their school had to remain closed for six months and they worried whether they would be able to ever open it again — and if so, how? The rent of the school is a big expense for them, he explained, and they needed the income from their regular class program to keep their expenses covered. After long and hard negotiations with the owner of the building they finally obtained a lower rent. With the beginning of the new school year, which in France starts in September and when in-person classes resumed at public schools, the couple were able to reopen their popular tango school.
It was a big relief for both teachers and students. "It was emotionally and financially important," he says. Everybody was so happy, and for a while life seemed to be back to normal.
But they operated for only six weeks until France was hit by the so-called 'second wave' and went into another lockdown. Consequently their school had to close again. At first Dario and Claire were hoping to start teaching again by December. But the pandemic took a different course and France, just as most other European countries, is far from opening up its schools and ending its strict lockdown any time soon.
"The new lockdown is very bad," says Dario. He mourns that for now their school is on standby, but admits that they are still better off than others: "Many [dance] schools are gone for good," he says. On the positive side they receive government support thanks to France's special unemployment program for freelance artists. While it helps them financially, he says that the future is foggy: "We have no visions."
Still, the couple tries to focus on tango and keeps busy. They don't teach online classes, but instead they produce three to four instructional videos per week which they send to their students. And Dario keeps studying the bandoneon, a skill he started to learn about five years ago: "That's the opportunity in this lockdown, to learn something," he says, and I can finally detect some enthusiasm in his voice.
* * *
Christy Cote
What I learned next by talking to Christy Cote in San Francisco was a sobering example of the way many artists in the USA have to fight for themselves. Christy is an established tango teacher in the Bay Area having trained countless students over the past twenty-five years. Of the many tango professionals I have met, she used to be one of the few who didn't have to travel to make a living. As I learned last spring, when we talked at length, she had also wisely invested in real estate, which provided her with a second financial leg to stand on. But with the pandemic both her income sources dried up overnight: teaching in person and performing were suddenly not permitted, nor was she allowed to rent her vacation units in Hawaii. While she was able to adjust her teaching to online classes and started to make a little money that way, she could do nothing about the loss of her larger income from her vacation homes.
When I try to get in touch with her eight months later, it takes two weeks until I receive a call back — an unusually long time for Christy who is known as super responsible and responsive. I'm puzzled, but when she finally calls, I begin to understand what she is going through.
Her financial situation became so precarious last summer that she couldn't afford to live in her own place anymore. She decided to move out and rent her apartment for the next two years. In the meantime she has been staying at other people's homes for free. Currently this is someone's place in Millbrae south of San Francisco that is half office and half storage area. Every couple of months she goes to Hawaii to support her mother who is in her mid-eighties and needs more help. When she finally returns my call I learn she has just returned from yet another month of sharing the same small space with her mom, and is longing more than ever for her own space. Unfortunately that's not an option right now.
She continues to teach private lessons online, but says that she makes less than half of what she used to charge with in-person lessons — by far not enough to cover average living expenses in the Bay Area. I ask her about her weekly online classes with Eduardo Saucedo, Tango Embraces, where together they introduce the people, the culture, and the history of Buenos Aires – plus, of course, tango. She says that while she enjoys the unusual format of this class, the preparation is very time-consuming, and she makes very little money from it. She does it mainly to keep people engaged and 'to keep the spirit alive like so many others who have done an outstanding job in keeping tango going, such as Fabian Salas and Lola Diaz, as well as so many others.'
The spirit of tango is fading. Rather philosophically Christy describes the recent death of the great Juan Copes as symbolic for the end of a tango era.
"He stood for a new generation of tango," she says, "and now he is gone." And then we mourn more losses in our own tango community of San Francisco: Emilio Flores and Jerry Jew among them, both well-known and beloved members of the Bay Area tango community. "They were all representative of what tango stood for," Christy says finally.
* * *